We help businesses formuate a sales strategy that specific to that organization.
Company income subject to tax is often determined much like taxable income for individual taxpayers.
Sales Candidate Assesments
Sales Process Evaluation
Sales Force Evaluation
Sales Coaching
Membrain CRM
Decision Link
When your people get up every day wanting to come to work, success happens. We help you to ensure everyone is in the right jobs, well motivated and properly rewarded.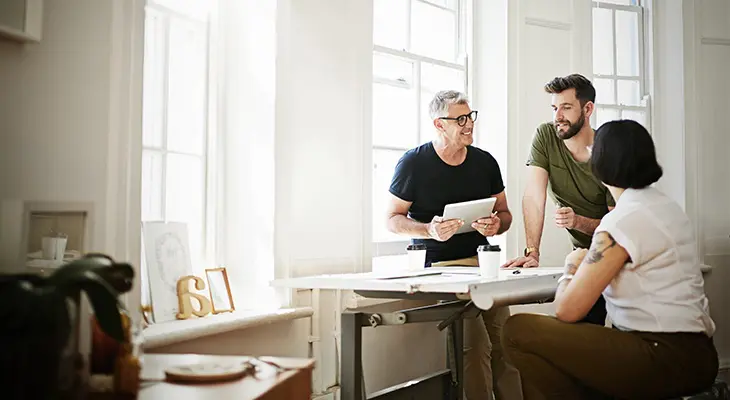 Let the number speak for us
CRM clients in over

countries.
Over
assessed by the assesment tool